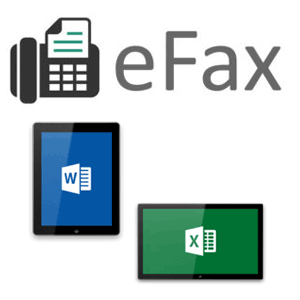 Great news: we have added new features in our to our eFax system to make sending faxes even easier than ever before! Previously, when sending a fax, you could only attach a PDF. Now, in addition to PDF, we support most Word and Excel documents.
Sending Word and Excel Files via eFax
For users that are subscribed to our eFax service, you can log into the EMAK Unity portal and navigate to Apps > Fax Server. From there, click on New to create a new fax.
To attach a Word, Excel or PDF file, simply click on the Browse button next to Fax File(s) and select the document you want to fax out. It really is that easy! Before sending your fax, press the Preview button at the bottom of the page to see what your fax will look like before sending it to the recipient.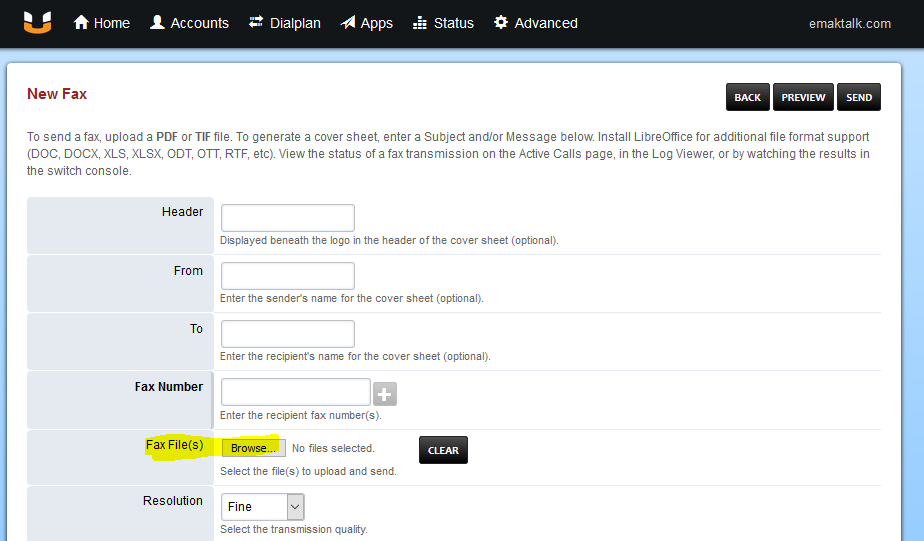 Getting Help
Need help with our eFax system or any of our other advanced phone features? Visit our support page for all our support options. You can also send an email to support (at) emak.tech or call us directly from any EMAK Telecom phone by dialing *611!