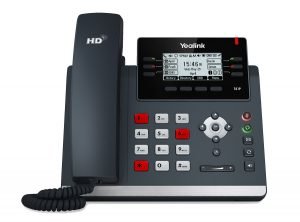 Great news everyone: you can can now dial *611 from any EMAK Telecom phone to reach our dedicated support team! This will connect you directly with one of our support agents. If you don't get an answer right away, leave us a message. This will create a ticket and an agent will return your call as soon as someone is available.
Of course, you can still call us at (514) 400-0226 from any phone to get assistance as well or email us at support@emak.tech.
You can also check out our Knowledge Base for self-help resources.
We love our customers and are happy to provide one more way to get in touch with us!