GSWave Mobile App on iPhone or Android
The mobile app allows you to make and receive calls from your office or home phone number on your cell phone as long as you have access to WiFi or cellular data. This way, when you call people, your work number shows up and you don't need to share your cell phone number with anyone, helping you look more professional and helping you to separate your private life from your work.
You will need the QR code to get set up which we will provide upon your request.
Step 1: Install Grandstream Wave
You can download Grandstream Wave from the Google Play Store or the Apple App Store:
Grandstream Wave is completely free.
Step 2: Launch the App and Add Account
From inside the app, click on settings on the bottom bar then the + icon on the top right corner to start adding a new account.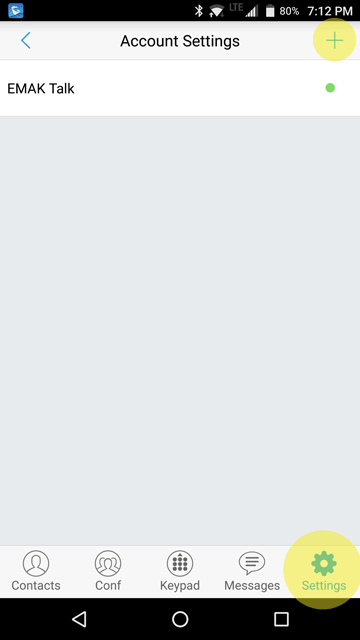 Step 3: Select UCM Account (Scan QR Code) on the Add New Account page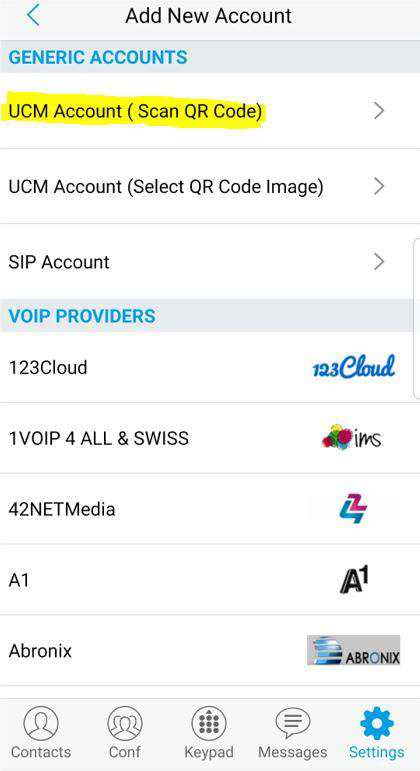 Step 4: Your phone's camera will start scanning, please point it towards the QR Code we provided.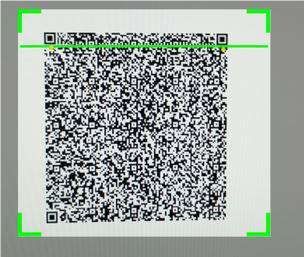 Step 5: Account added, click Done
Step 6: click on your account line
Scroll down and click on Session Expiration Settings and change the expiration time out from 180s to 120s
Click back and scroll down and click on Register Expiration and change the time out from 60m to 2m
Enjoy your phone calls!

If you like this service, we recommend Groundwire as it offers, in our subjective testing, more stable service.
Posted on February 13, 2018